Select the Truck Signage Package that suits you and your budget. Fill out the quote form below, and we will get back to you with an accurate quote within 24 hours.
Each Package has a highlighted red area indicating the coverage of the signage. The design will vary based on your company/business. This may include plain vinyl, with cut vinyl lettering, or an image-based design with your logo. The design may curve, wave or straight, always keeping within the highlighted area.
The prices quoted are purely to give customers an idea of cost versus coverage on various vehicle types. Every job will be priced differently based on the individual customer's requirements. As such the quoted figures may move up or down pending specific artwork details, requirements, and coverage.
If you have your logo ready to go, please email this to us in a high resolution. We require an ai., eps. or pdf file to give you the highest quality finish. If you are a new company and require a logo, let us know. Our design team are very experienced and are here to help take the process of start to finish, creating an overall visual identity.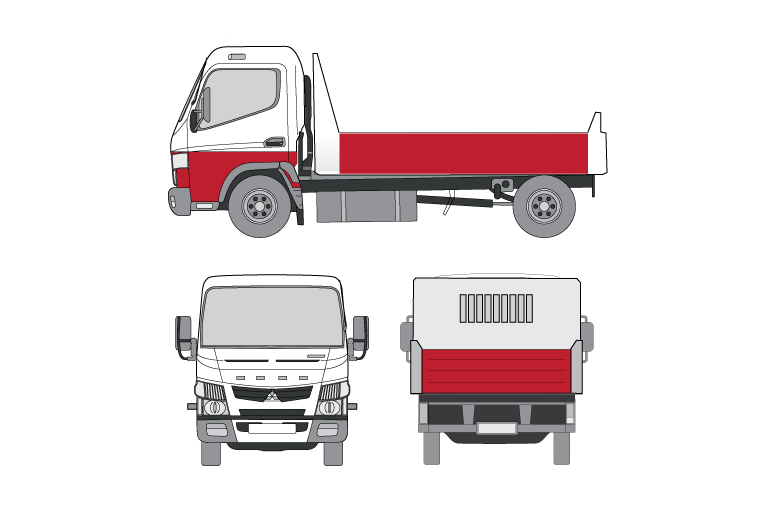 Logo & or lettering on lower sides on cab – from $600 + GST
Signboard panel to three sides of tray – from $900 + GST
Artwork & design costs – $110 + GST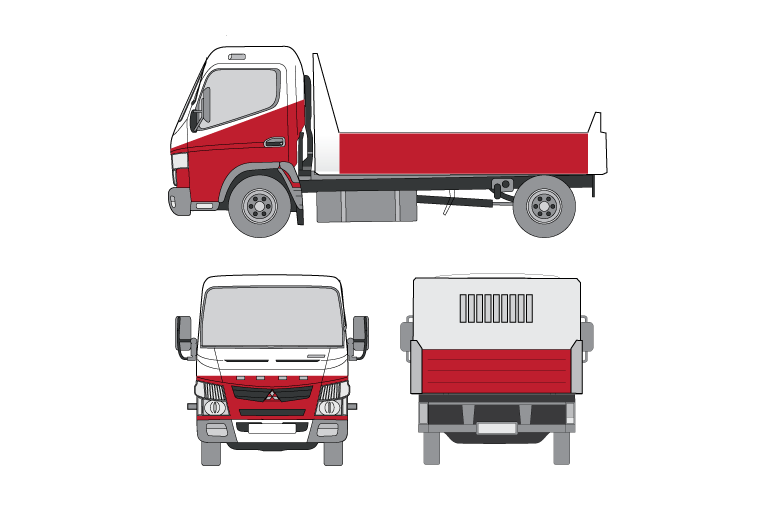 Partial wrap covering 1/2 of cab – from $1200 + GST
Signboard panel to three sides of tray – from $900 + GST
Artwork & design costs – $275 + GST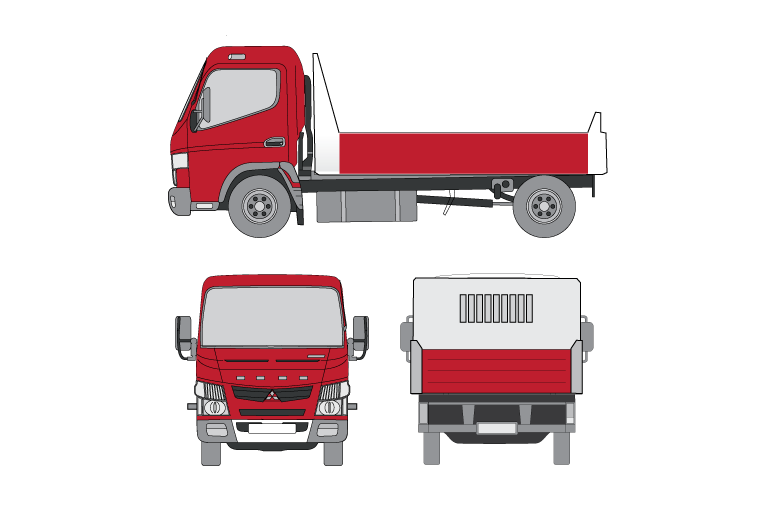 Complete wrap of the cab giving you the most bang for your buck! – from $2200 + GST
Signboard panel to three sides of tray – from $900 + GST
Artwork & design costs – $400 + GST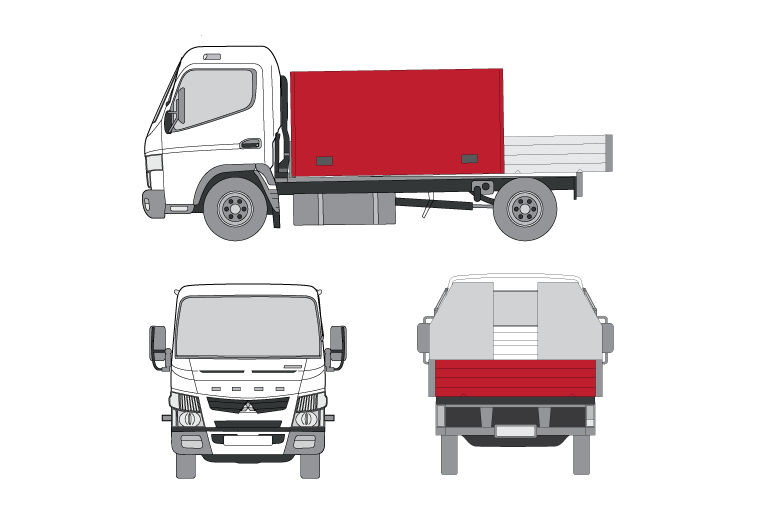 Truck Toolbox Tray Package 1
Signboard panel to three sides of tray – from $1200 + GST
Artwork & design costs – $55 + GST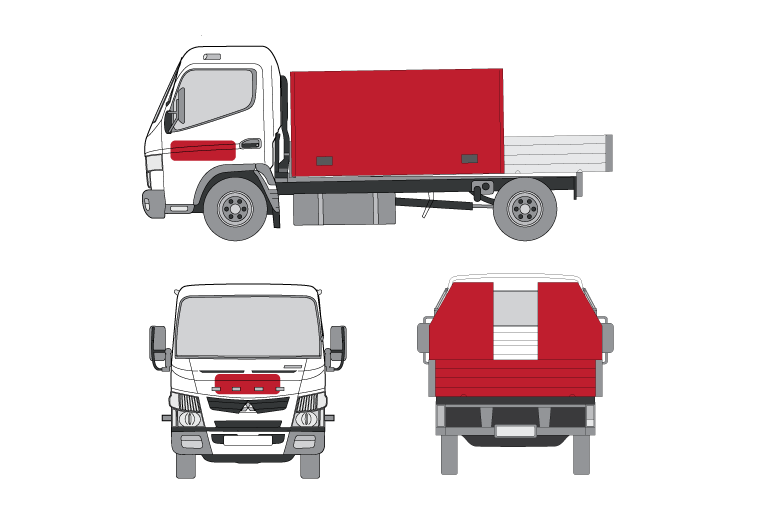 Truck Toolbox Tray Package 2
Logo & or lettering on both sides and front – from $600 + GST
Signboard panel to three sides of tray – from $1600 + GST
Artwork & design costs – $110 + GST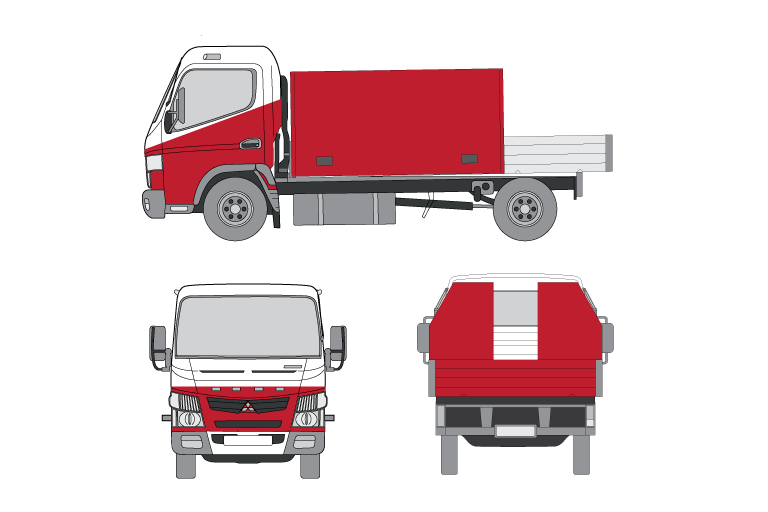 Truck Toolbox Tray Package 3
Partial wrap covering 1/2 of cab – from $1200 + GST
Signboard panel to three sides of tray – from $1600 + GST
Artwork & design costs – $275 + GST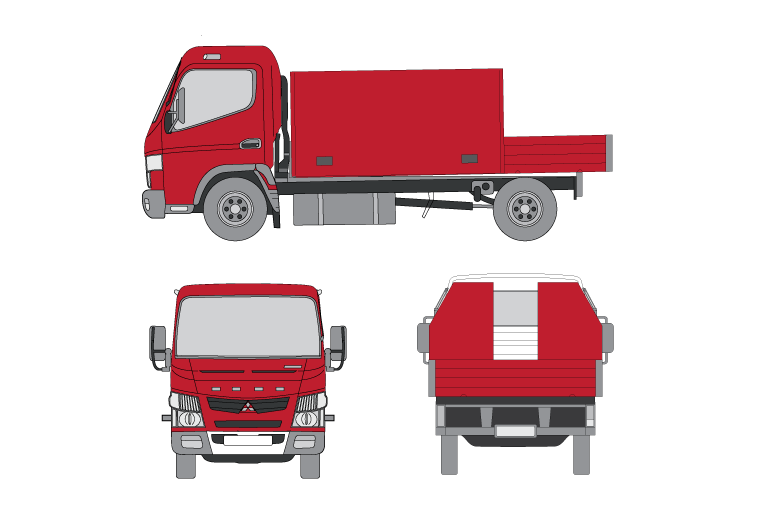 Truck Toolbox Tray Package 4
Complete wrap of the cab giving you the most bang for your buck! – from $2200 + GST
Signboard panel to three sides – from $2000 + GST
Artwork & design costs – $500 + GST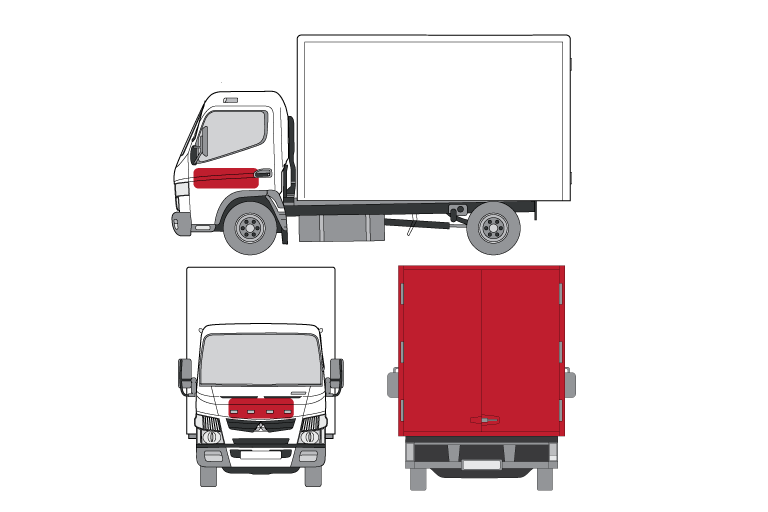 Logo & or lettering on both sides and front – from $400 + GST
Printed vinyl on the rear doors – from $600 + GST
Artwork & design costs – $110 + GST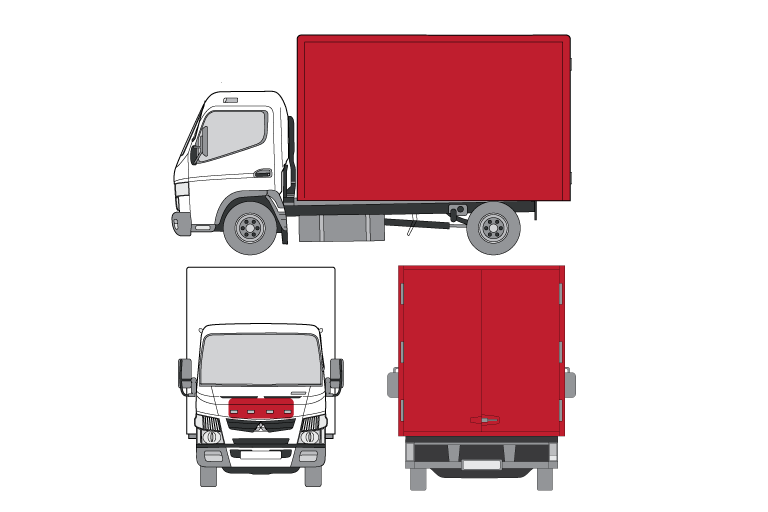 Logo & or lettering on both sides and front – from $400 + GST
Printed vinyl on both sides & rear doors – from $1400 + GST
Artwork & design costs – $110 + GST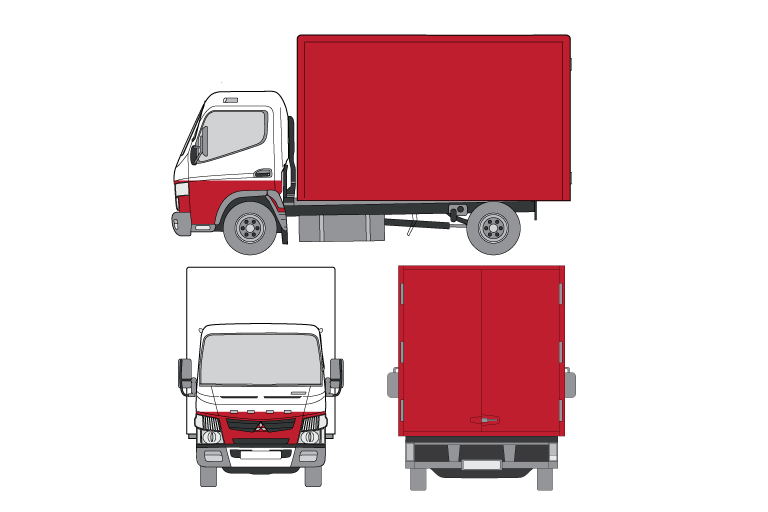 Logo & or lettering on lower sides on cab – from $600 + GST
Printed vinyl on both sides & rear doors – from $1400 + GST
Artwork & design costs – $275 + GST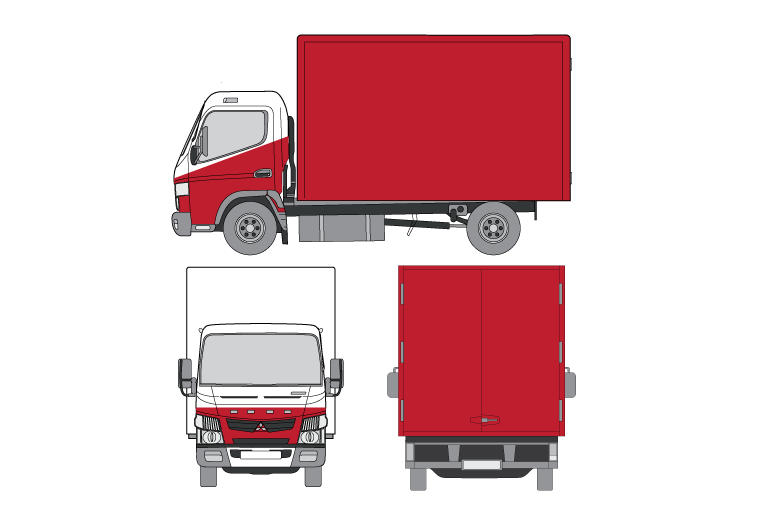 Partial wrap covering 1/2 of cab – from $1200 + GST
Printed vinyl on both sides & rear doors – from $1400 + GST
Artwork & design costs – $275 + GST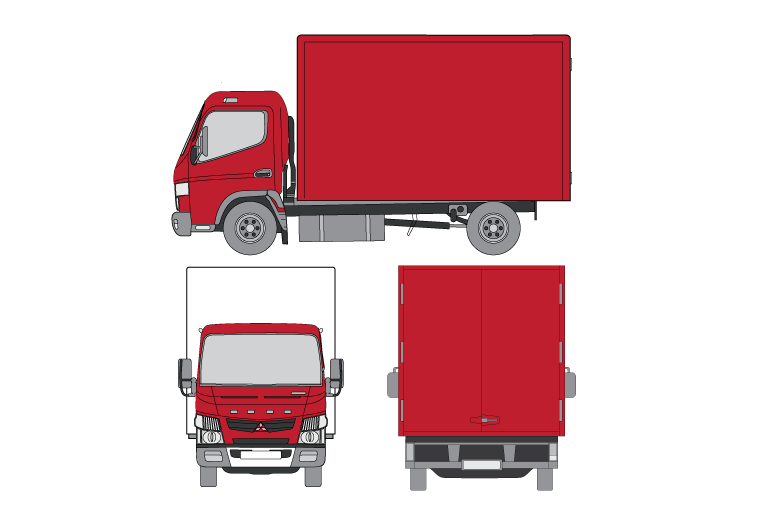 Complete wrap of the cab giving you the most bang for your buck! – from $2200 + GST
Printed vinyl on both sides & rear doors – from $1400 + GST
Artwork & design costs – $500 + GST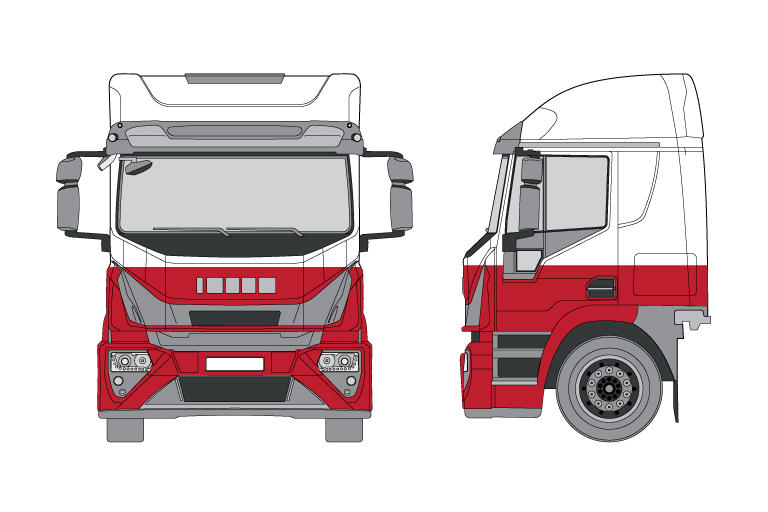 Logo & or lettering on lower sides on cab – from $800 + GST
Artwork & design costs – $110 + GST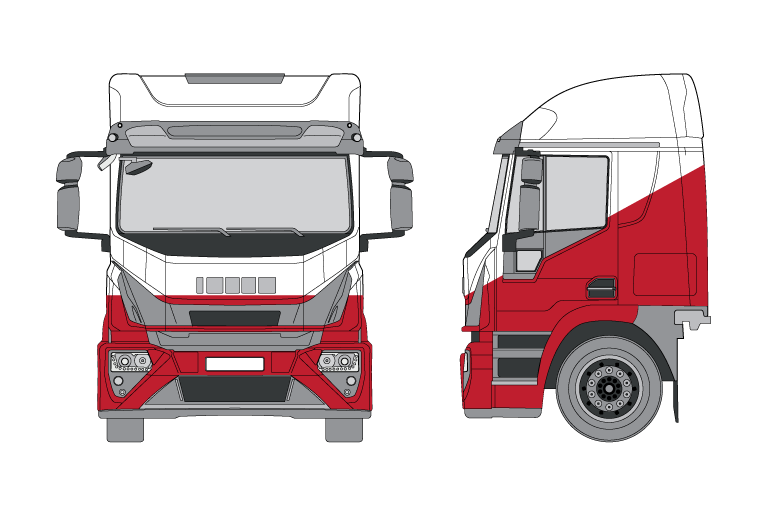 Partial wrap covering 1/2 of cab – from $1200 + GST
Artwork & design costs – $110 + GST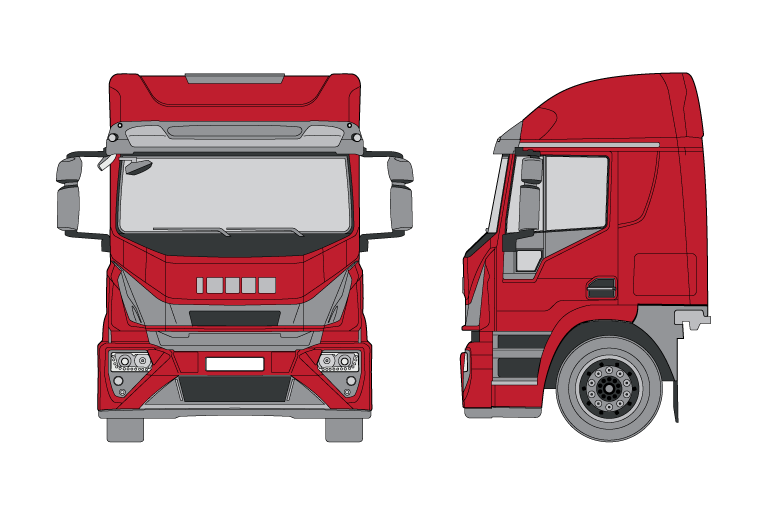 Complete wrap of the cab giving you the most bang for your buck! – from $2200 + GST
Artwork & design costs – $275 + GST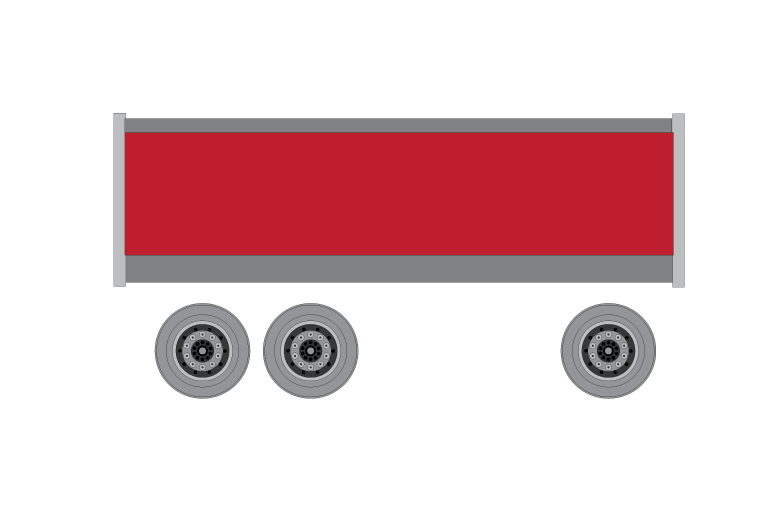 Printed vinyl on both sides – from $2400 + GST
Artwork & design costs – $275 + GST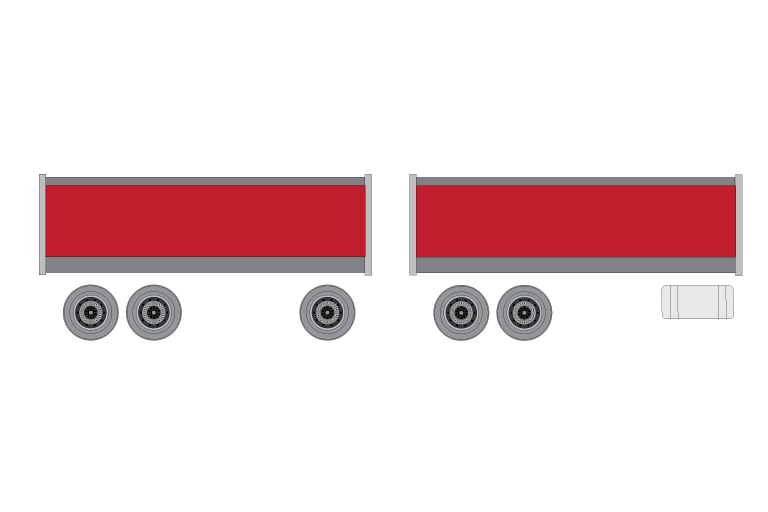 Printed vinyl on both sides – from $4800 + GST
Artwork & design costs – $500 + GST
Get a Quote on Our Truck Signage Packages